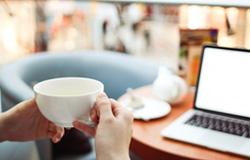 One remarkable feature of responsive Joomla template Purity III is that this template is fully compatible with a variety of the most well-know Joomla extensions on the market. To name, so far this Joomla 3 template is ready for EasyBlog, JomSocial, Kunena, EasyDiscuss, EasySocial and Mijoshop.
But what if you want something more? We are eager to gather your opinion. Please tell us: What is your most-wanted third party extension? Which extensions do you believe that our Purity should have? Raise your voice; we would love to hear!
Highly recommend: It would be nice if you can ping your Joomla extension providers to request about the compatibility. This helps us find common interest at ease!